Barbados Wedding Videographer.
My story with the Dallas family actually goes a little way back…
When Eddy first got in touch with me while organising his sister's video for her wedding, little did I know we were then starting a great relationship. At that time we exchanged a lot of emails and it was really great to see how Eddy was fully on board and really keen to have me document their wedding. The wedding went amazingly well and featured on my home page for a long time (Kate and Tom).
One day, I get an email from Eddy with the title: Another wedding! As I read through the email full of compliments, I found out about to the wedding location: Barbados! C'mon, how can you even consider saying no! Then, knowing it would be another Dallas wedding and judging by the first one, it would certainly be another memorable event! It didn't take long for us to get it all sorted!
A bit about the wedding and Barbados
I can't talk much about the wedding as words would not really do it justice and I would rather you watched it below. However, just think about beautiful locations, kind, fun and gorgeous people and on top of that, a couple truly in synch, in love and so welcoming! One doesn't really need to try that hard… you just need to document what is in front of you and be true to their story. This is pretty much what I have done!
I also had the pleasure to get to know Georgie better as we spent an afternoon at Bathsheba beach exploring the location and doing a photo session (will post it soon!). Georgie comes from one of the most traditional families in the investment sector, the Killiks, and despite how high profile they are, you cannot imagine how humble and accommodating they are also!
It was a real pleasure to be part of such an amazing and mega event! I can't say how honoured I am to have the opportunity to document these beautiful occasions!
Family weddings
This was no doubt one of my highlights of the year and it was just the first one! Now the quest is to complete the Dallas trilogy (Eddy's sister Tilly is still single 🙂 ) and hopefully do the next Killik one too! 🙂
I have to say though… things would have not run so smoothly if it wasn't by the talented, sought after and extremely professional Emma Corrie! She just organised everything to perfection and made my life so much easier! Thank you my dear friend!
Aerial videography by Above Barbados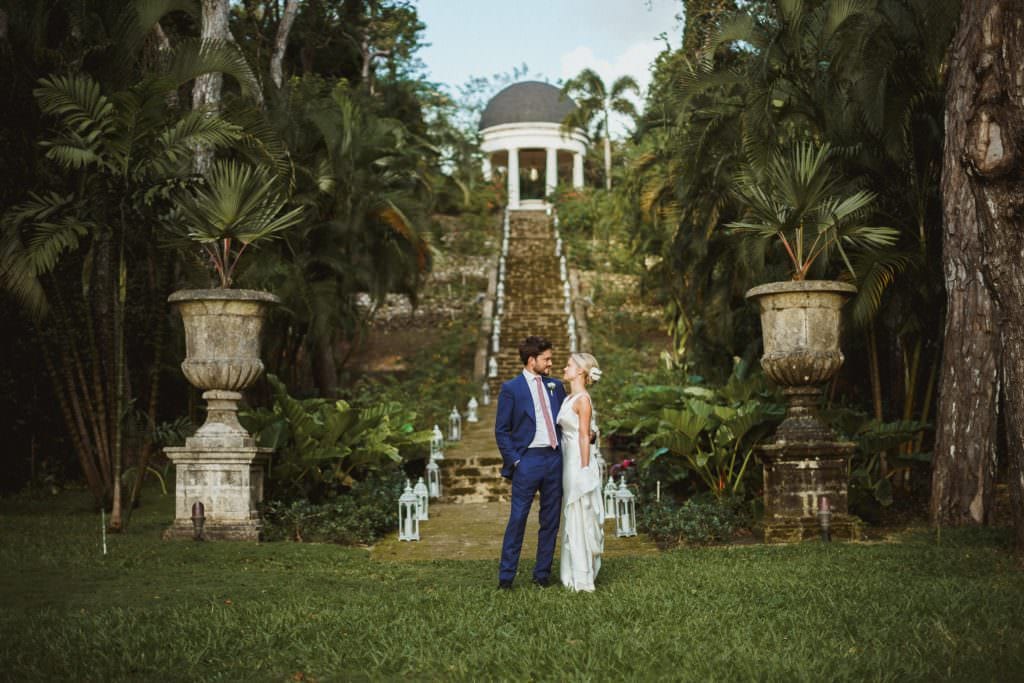 A Barbados Wedding Videographer post by Gione da Silva.