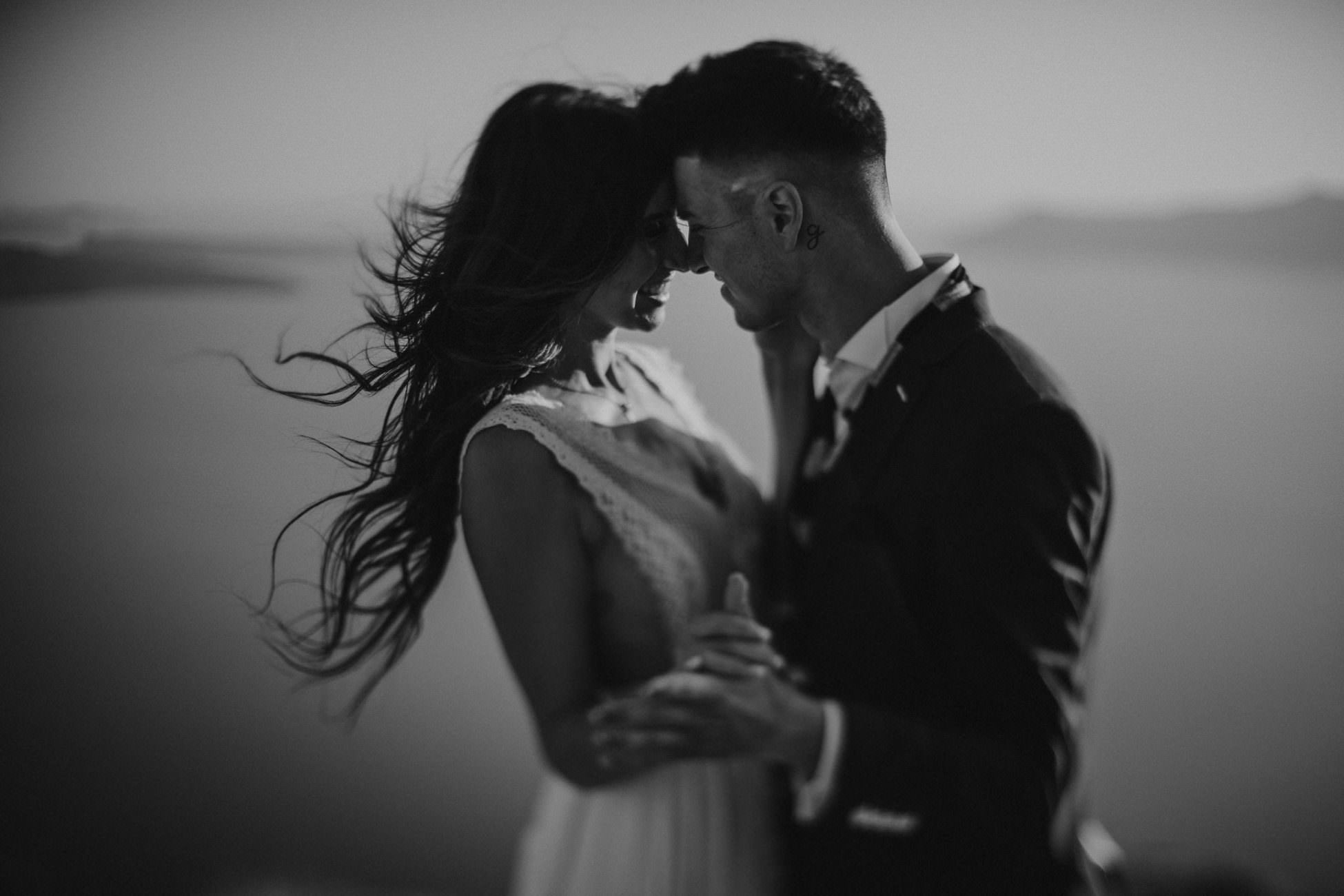 destination wedding and documentary photography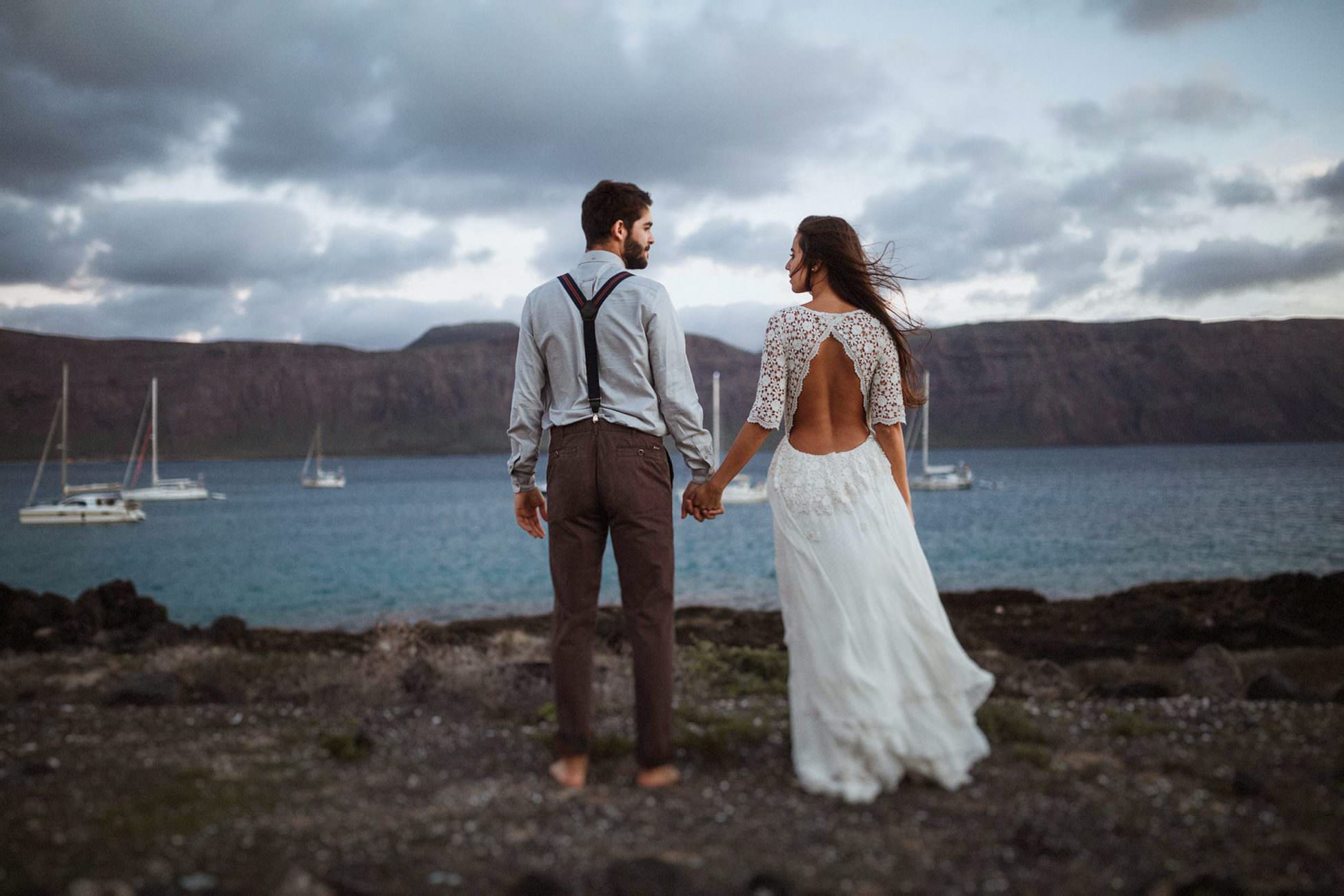 intimate weddings and adventure elopements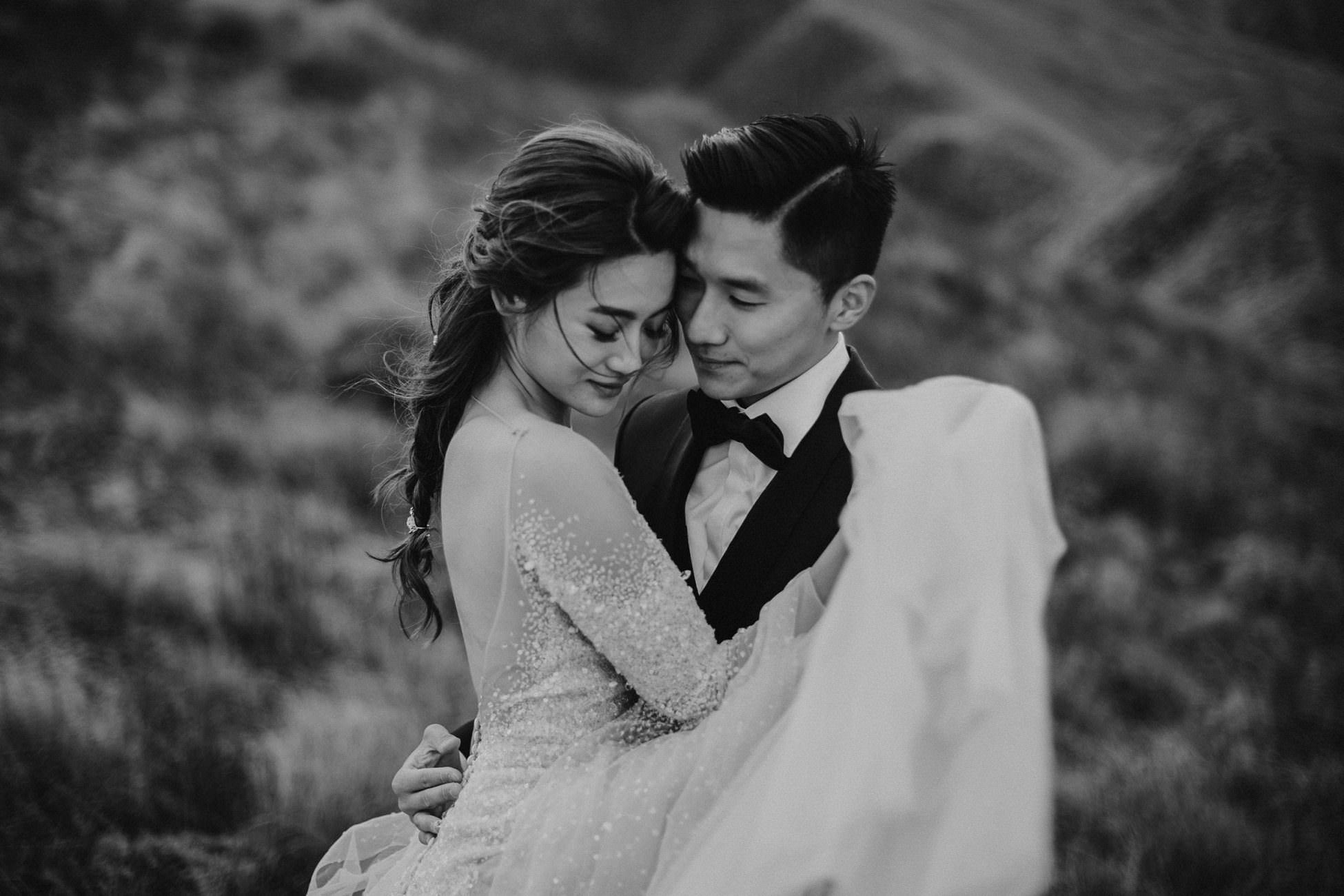 engaging and cinematic wedding videography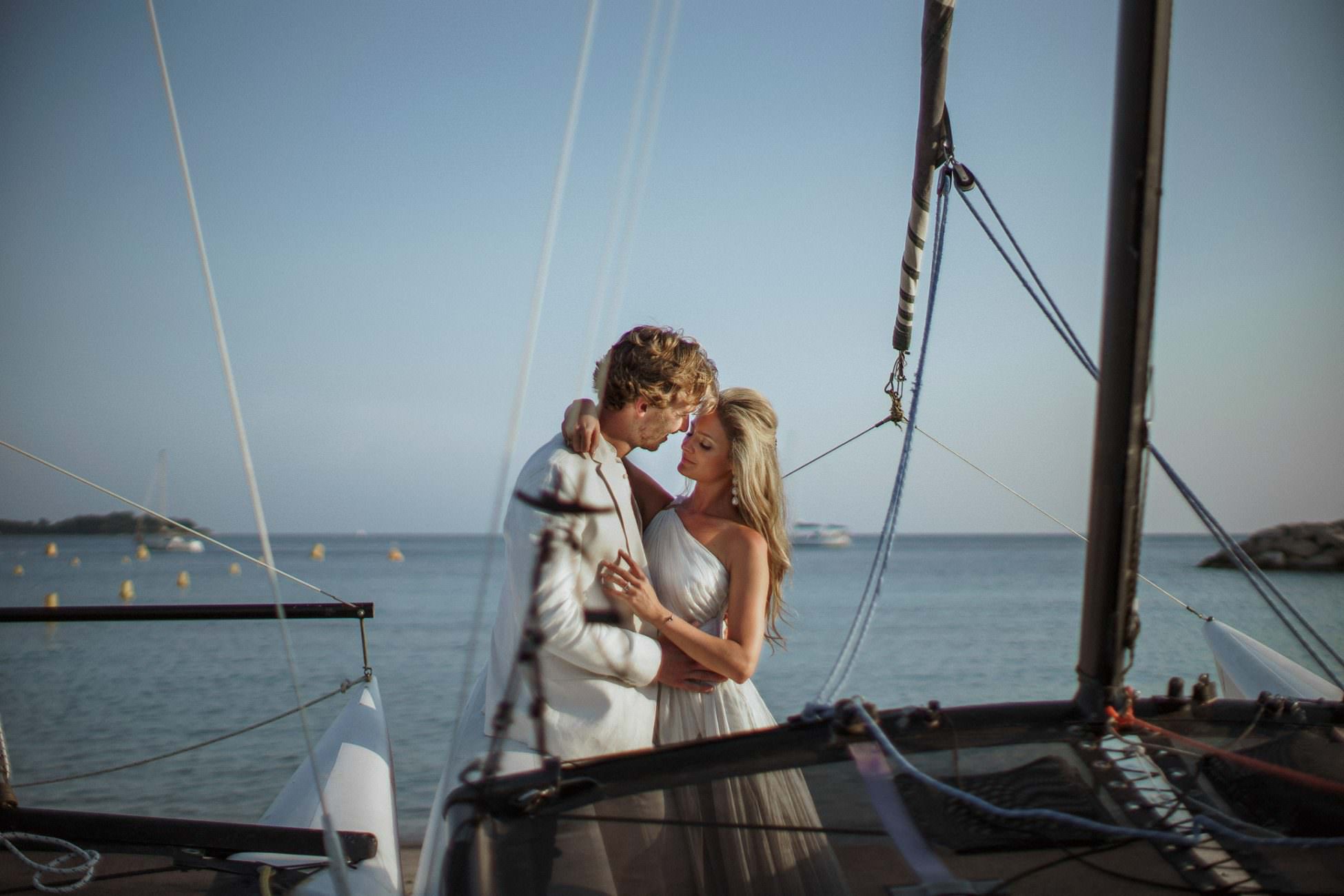 "If you're looking for a wedding videographer or photographer, look no further than Gione and Hannah. We hired them for our destination wedding in France, and we were absolutely thrilled with the results. Not only did they create an INCREDIBLE finished product for us but they were also a true pleasure to work with. They never made us feel nervous and were never a distraction from our big day. They are extremely professional and positively friendly and delightful humans all at once. Gione and Hannah captured every moment we wanted in vivid detail. Throughout the entire process (before, during, and after), Gione was in constant communication, always happy to respond to our questions promptly and in detail. We felt completely 100% comfortable putting our trust in Gione and Hannah, and they delivered results beyond our wildest expectations. We truly love their work…and we are eternally grateful for what they've created for our wedding day" (Carla + Walker)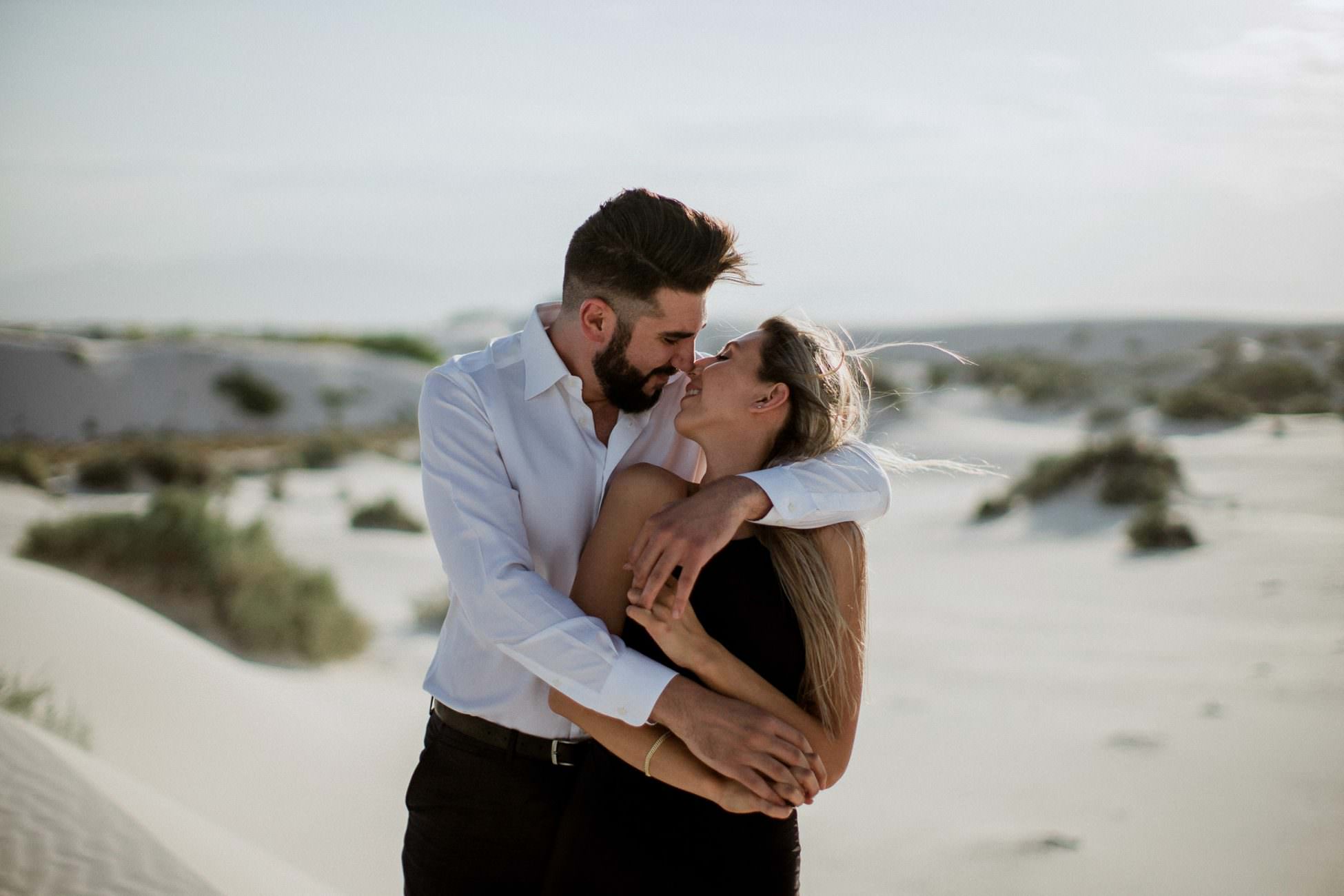 authentic moments, timeless portraits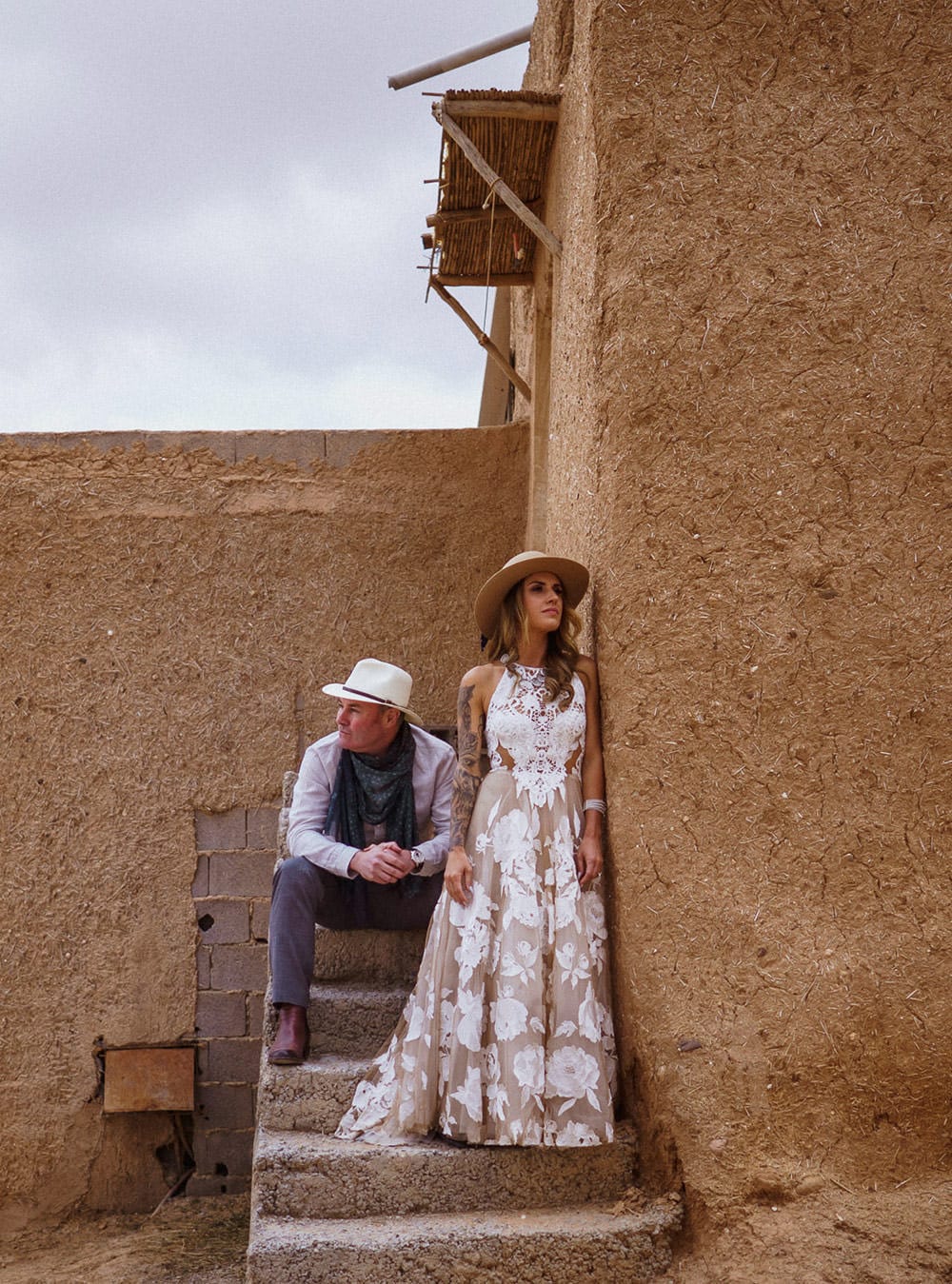 LONDON WEDDING PHOTOGRAPHER
Gione da Silva is a London wedding photographer, but also photographs weddings all over the UK and around the world. Working with his wife and business partner Hannah, he photographs all sorts of wedding celebrations, including elopements, traditional weddings, destination weddings and everything in between!
Our wedding photography is beautiful, imaginative and innovative. We capture all the details of your wedding day in an elegant and creative way. We love life, and love weddings, and we aim for our photos to reflect that joy.
A London wedding photographer, Gione da Silva is recognised as one of the best wedding photographers in the world. We use our acknowledged expertise to produce stunning wedding photos for you to enjoy for a lifetime.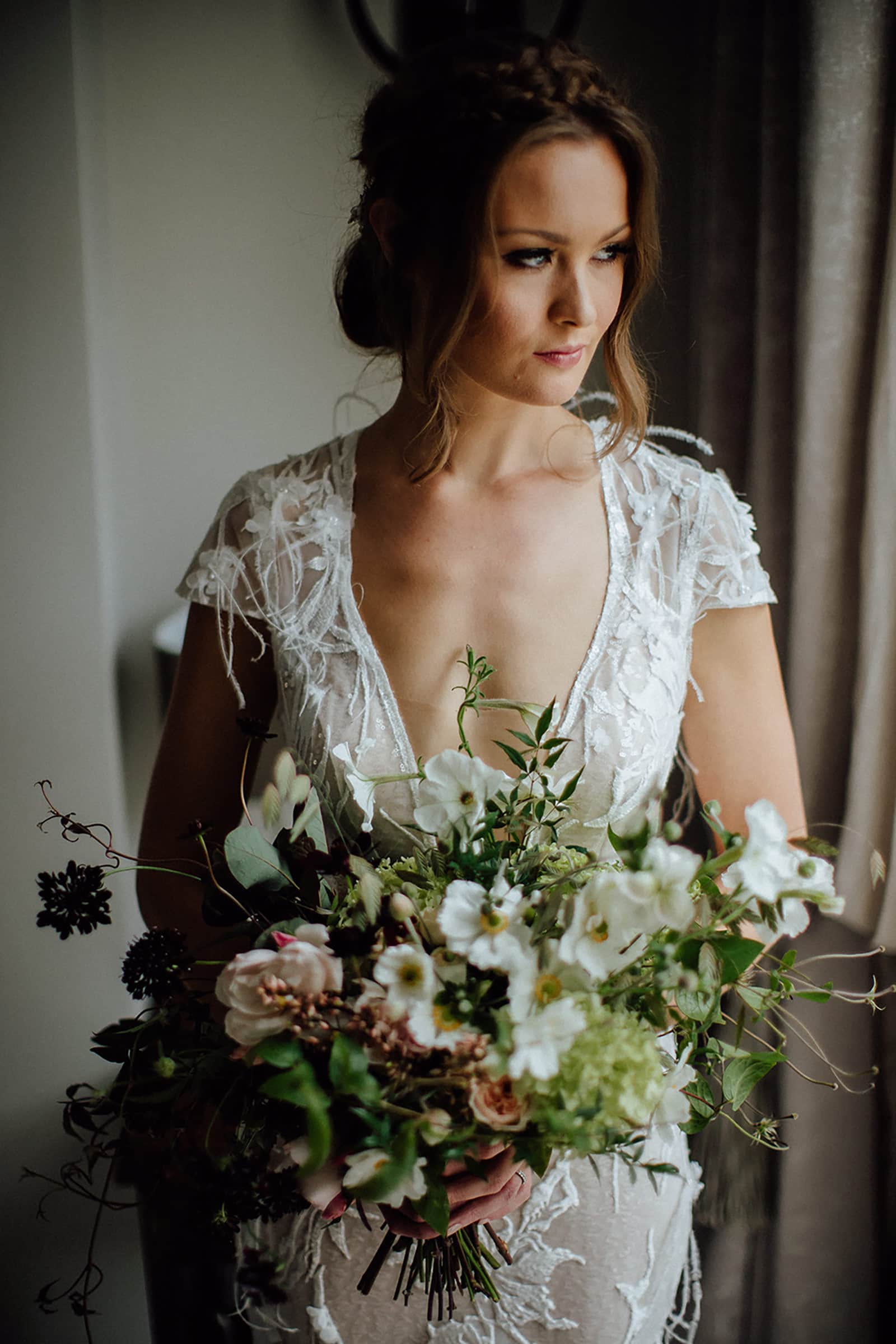 We love to travel, document life and all the exciting things that surround us.
We recognise the importance of having beautiful images to print and put on your wall. Check out our portfolio!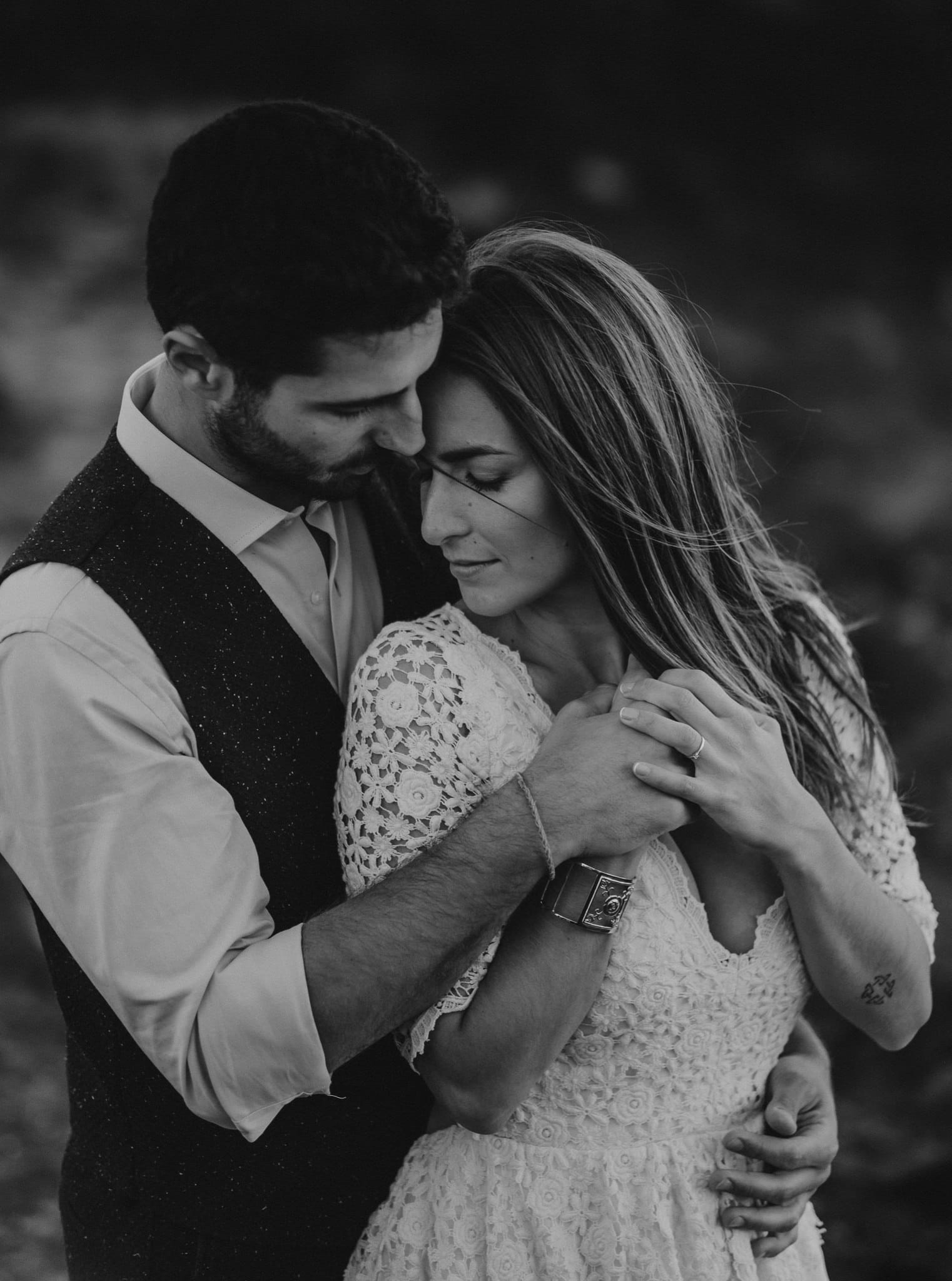 Always present and sensitive to the beautiful moments happening around us, we capture details and moods, from the grandeur of a stunning venue or location, to the small, meaningful interactions between two people. We're relaxed and discreet photographers - you won't even notice us most of the time!
Our style is mostly documentary wedding photography (some call this reportage wedding photography, or wedding photojournalism). Capturing natural moments is what we do best, and we let the day unfold just as it happens. But we also understand that not everyone is super comfortable in front of the camera (we're most relaxed on the other side of a lens!) so some initial direction from us can sometimes help make the most out of a moment. With our creative expertise, vision for location, subtle posing and understanding of lighting we create stunning photos, yet with a real natural feel.
Most importantly, we take time to get to know all our couples before the wedding day so we can get right in tune with your vision.
We hope our work made you feel something... If there is a connection, let's talk!