Spain Portrait Wedding Photographer. Last year I had the pleasure to spend a week at the beautiful Murcia in Spain. I was invited to speak at the prestigious Video Summit (IV) and also had the opportunity to deliver a workshop at the same place.
Firstly, what a great experience it was! I met a ton of amazing and inspirational people and while being there to share knowledge, I came home with a lot of information and beautiful life experiences!
Secondly, amongst the amazing people I've met were Miriam and Jorge. What a stunning and generous couple! Miriam, a talented photographer, is what you can call a person full of life! Within minutes of talking, it was like we were childhood friends! Jorge was nothing short of kind and accommodating! And what a handsome dude!
An impromptu portrait session
After finishing my talk, Miriam approached me to ask about the possibility of doing a portrait session with me. I had a flight the next morning and she was so keen for this to happen that she soon made all the arrangements for me to stay so that we could have this session. I am so glad it happened!
What a fun experience I had running around the Murcia city centre, jumping on boats, chasing pigeons and motorbikes. Moreover, I absolutely loved the inspirational connection these two demonstrated.
In conclusion, Miriam and Jorge, thank you so much for your time, generosity, love… and for inviting me to be part of your life! Much love!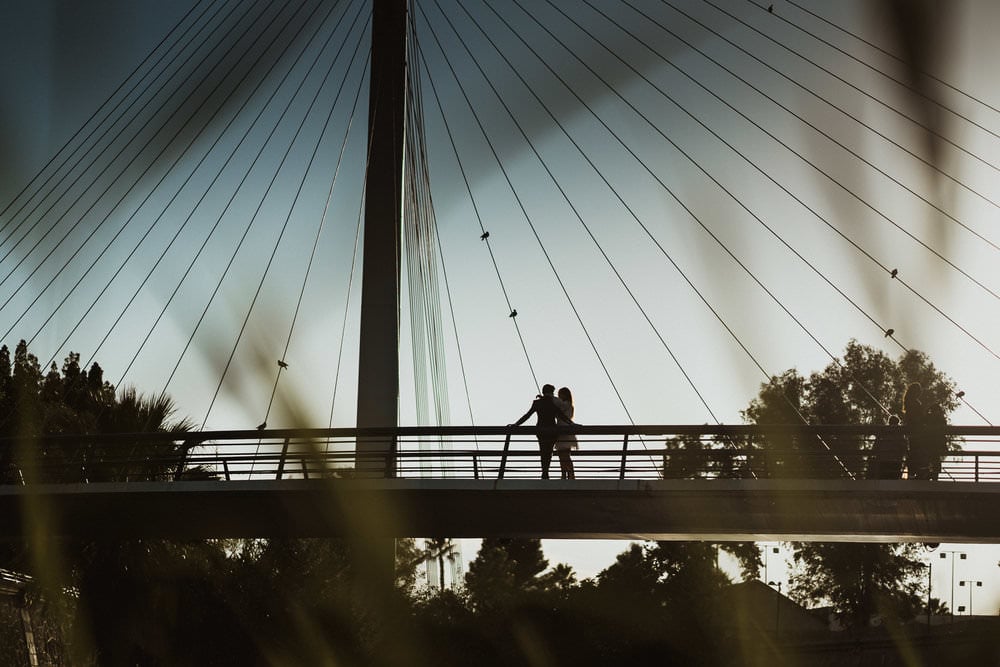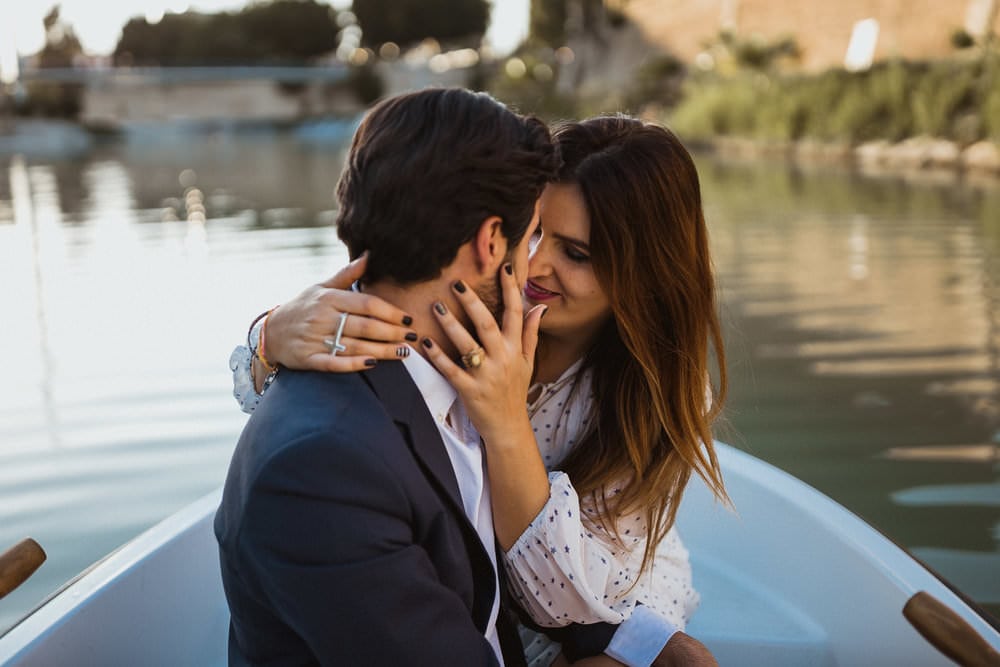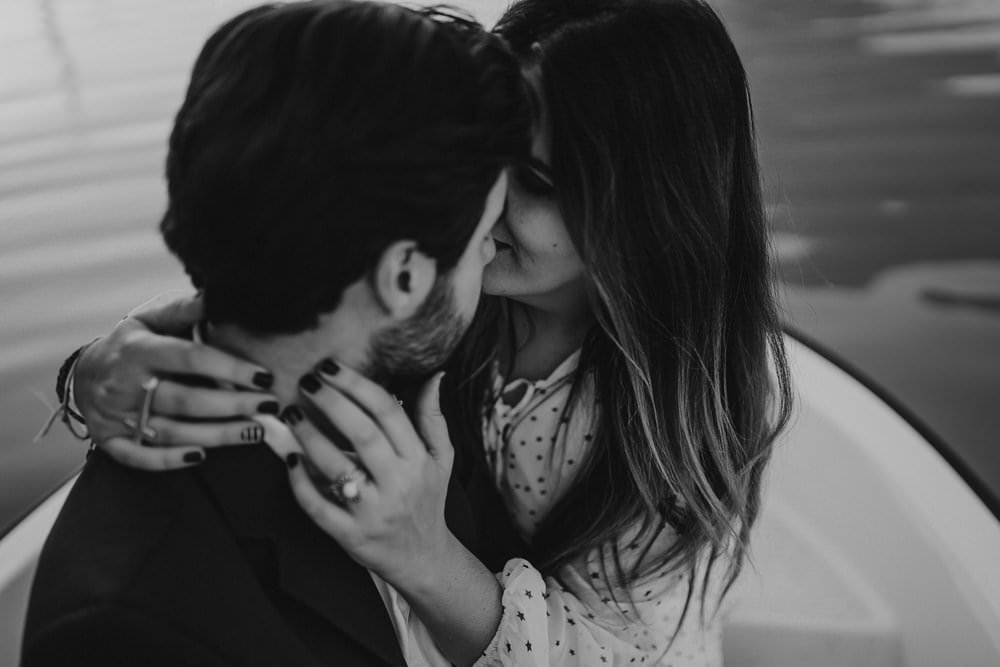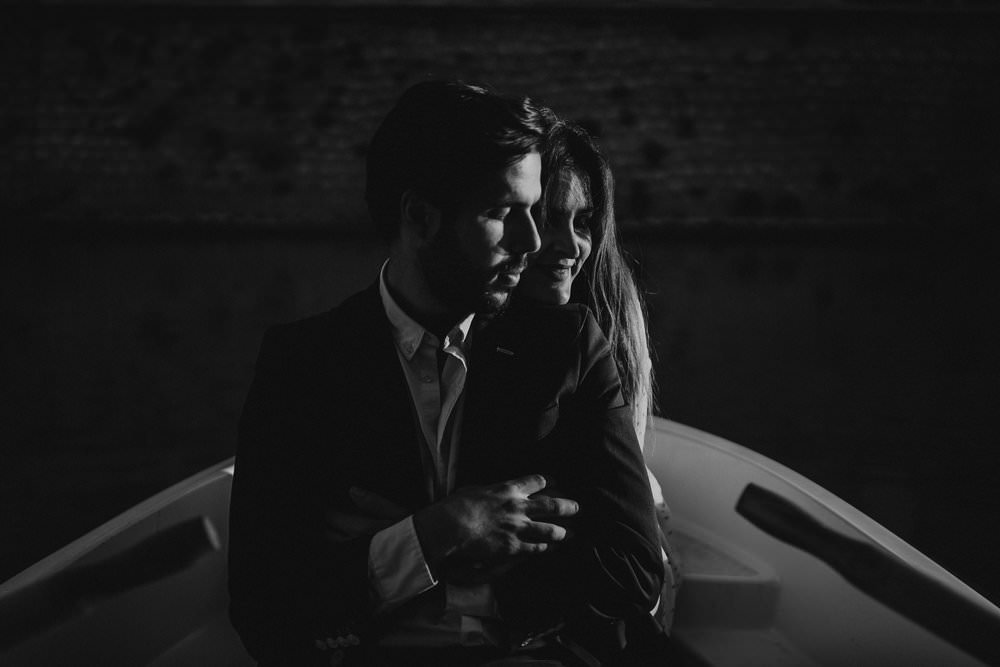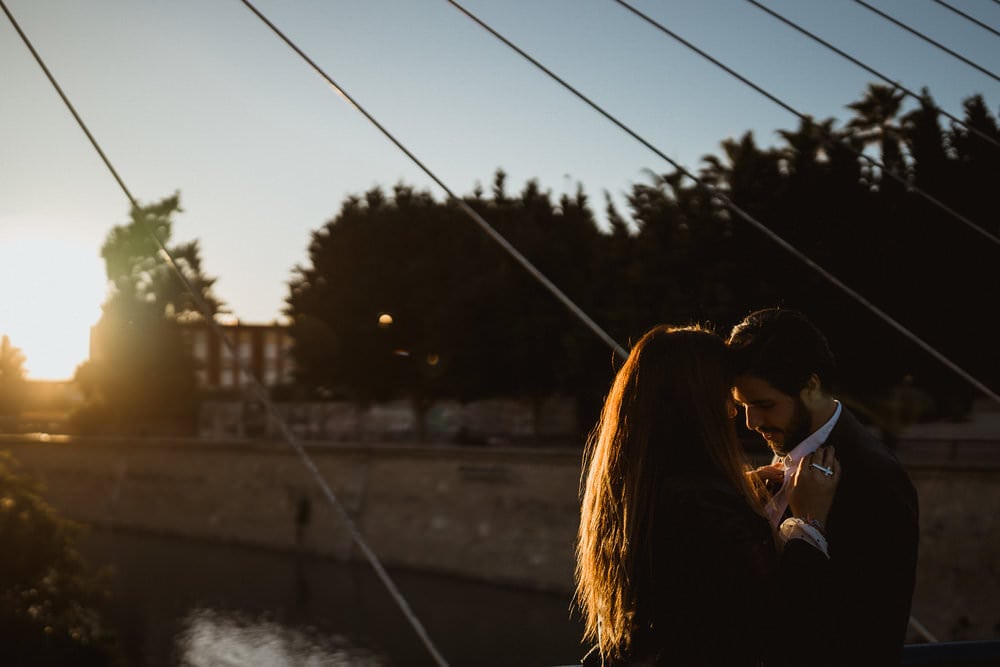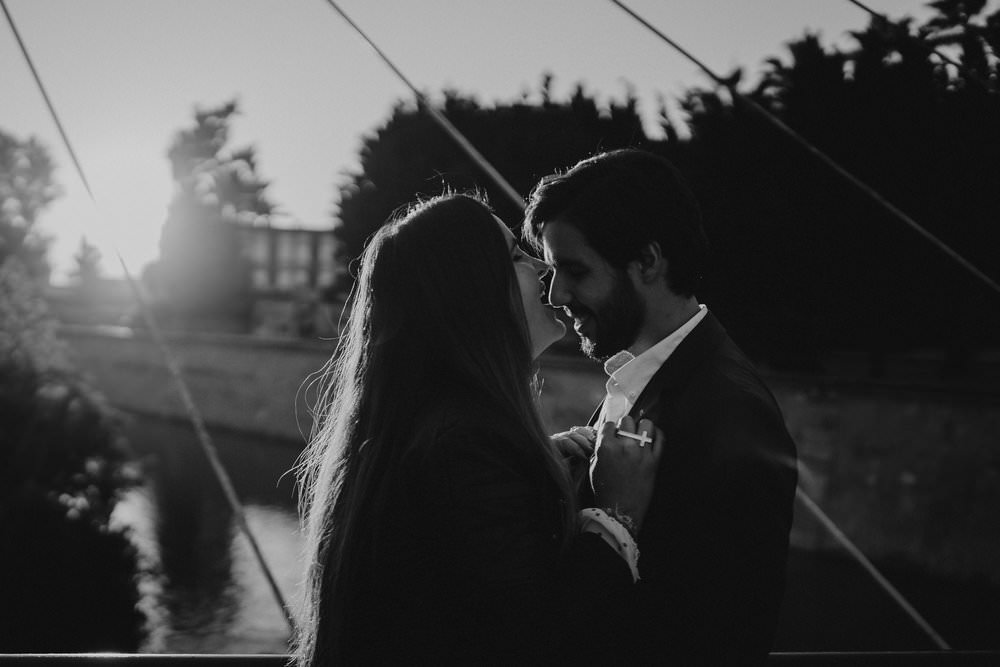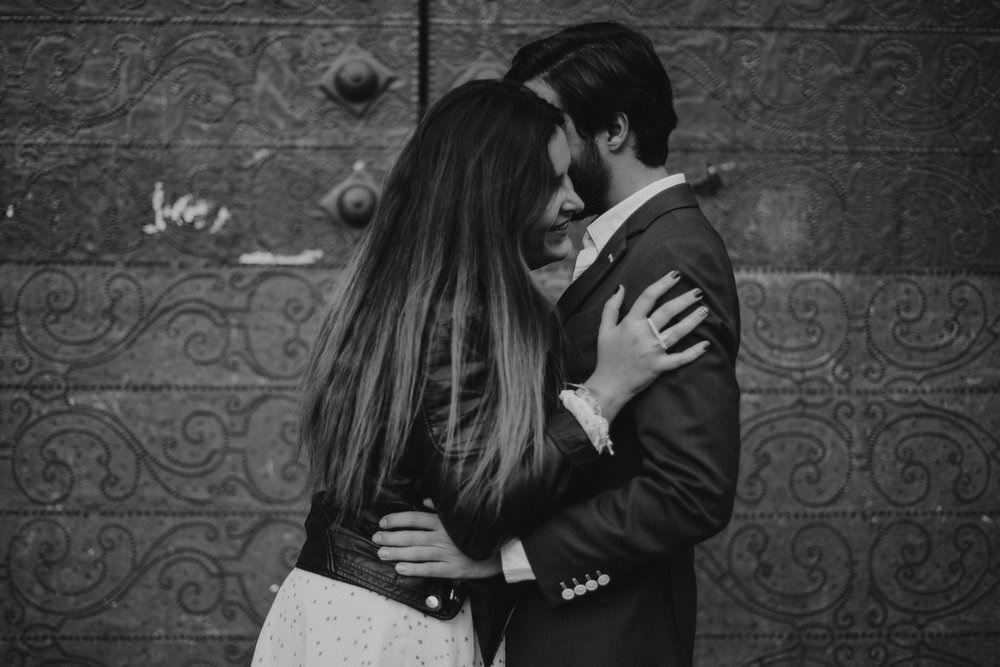 A Spain Portrait Wedding Photographer post.