Laganini Beach Club Wedding Videographer. When Sasha got in touch with me and told me he would be getting married at his own beach club, I knew we were on to a really good one! And boy, they have not disappointed us! Laganini Beach Club in Croatia is such an awesome venue! And not only that, the locations they picked for their preps in Ciovo, Croatia was also to die for!
Croatia has always been a favourite place of mine. It's such an interesting country that unfortunately I think it's not explored enough. Just think about it: it's in the Mediterranean and it has everything you can imagine or hope for! No wonder why the people from Game of Thrones pick it as one of the main locations to shoot at. This place has epic written all over it and I can't wait to return there!
Weddings in Croatia have everything!
What a fun and cool vibe this wedding was! Music, dancing and laughter all the way through! And I don't complain when I am handed such beautiful locations and gorgeous couples to shoot. But more than anything, what really catches is their story, the love they have for each other and how they and their family shows that throughout the day! Guys much love to you and have a wonderful life together! Bring on more weddings in Croatia! 🙂
In conclusion, I also want to give a shout to the amazing team of professionals involved in making this an amazing event! Here they are:
Wedding Planner: Charlie
Band: The Odd Socks International
Photographers: Chris and Ruth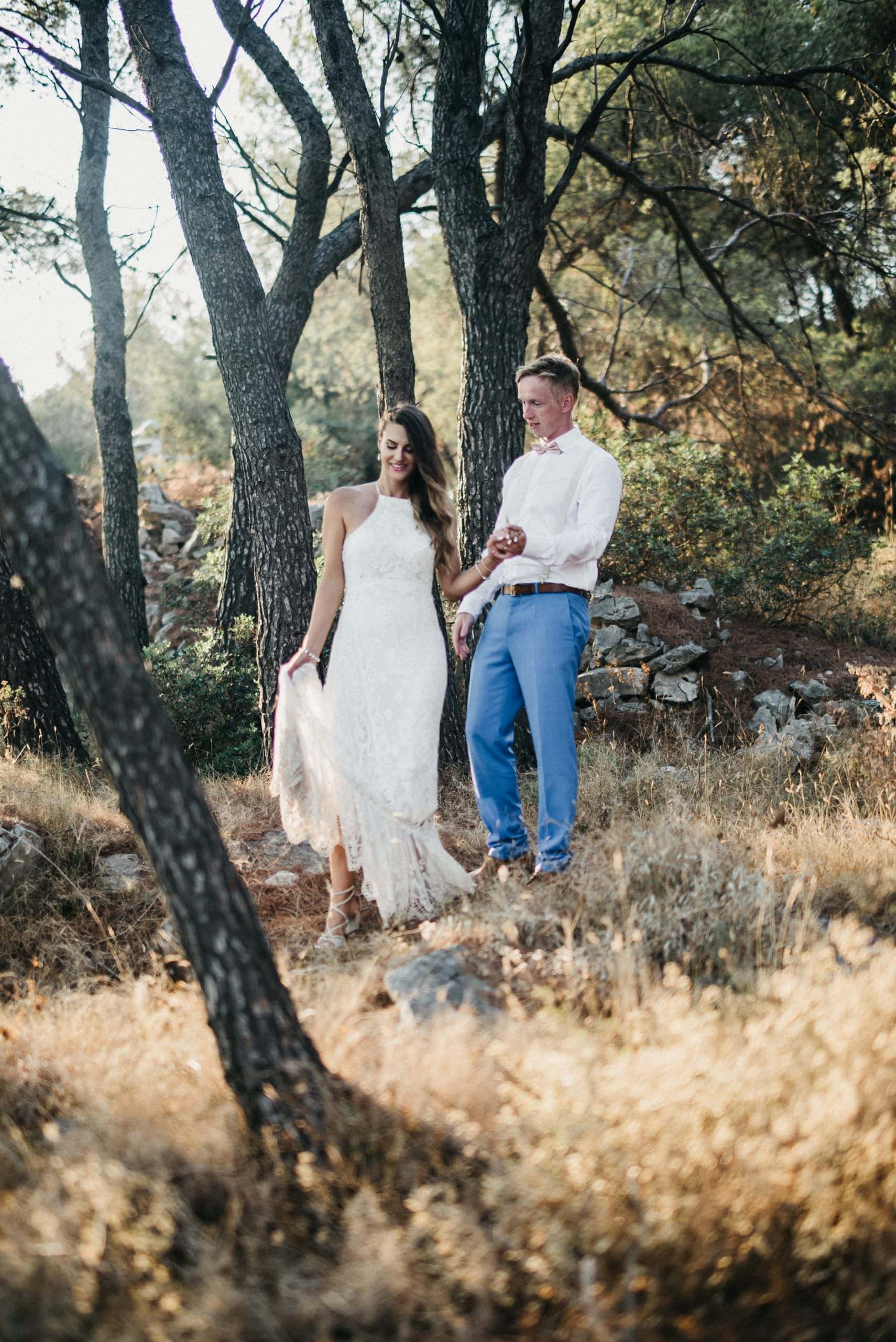 A Laganini Beach Club Wedding Videographer post.