Bali Wedding Videographer
Looking for a Bali wedding videographer? I know… planning a wedding is not always easy and finding the right videographer for your wedding in Iceland is a big task! After all we are talking about documenting your memories! Ideally, the person you choose to entrust this important task with will be capable, creative and above all, pleasant and fun to be around! Before I tell you more about our Iceland wedding videos, check the video above if you have not done it yet!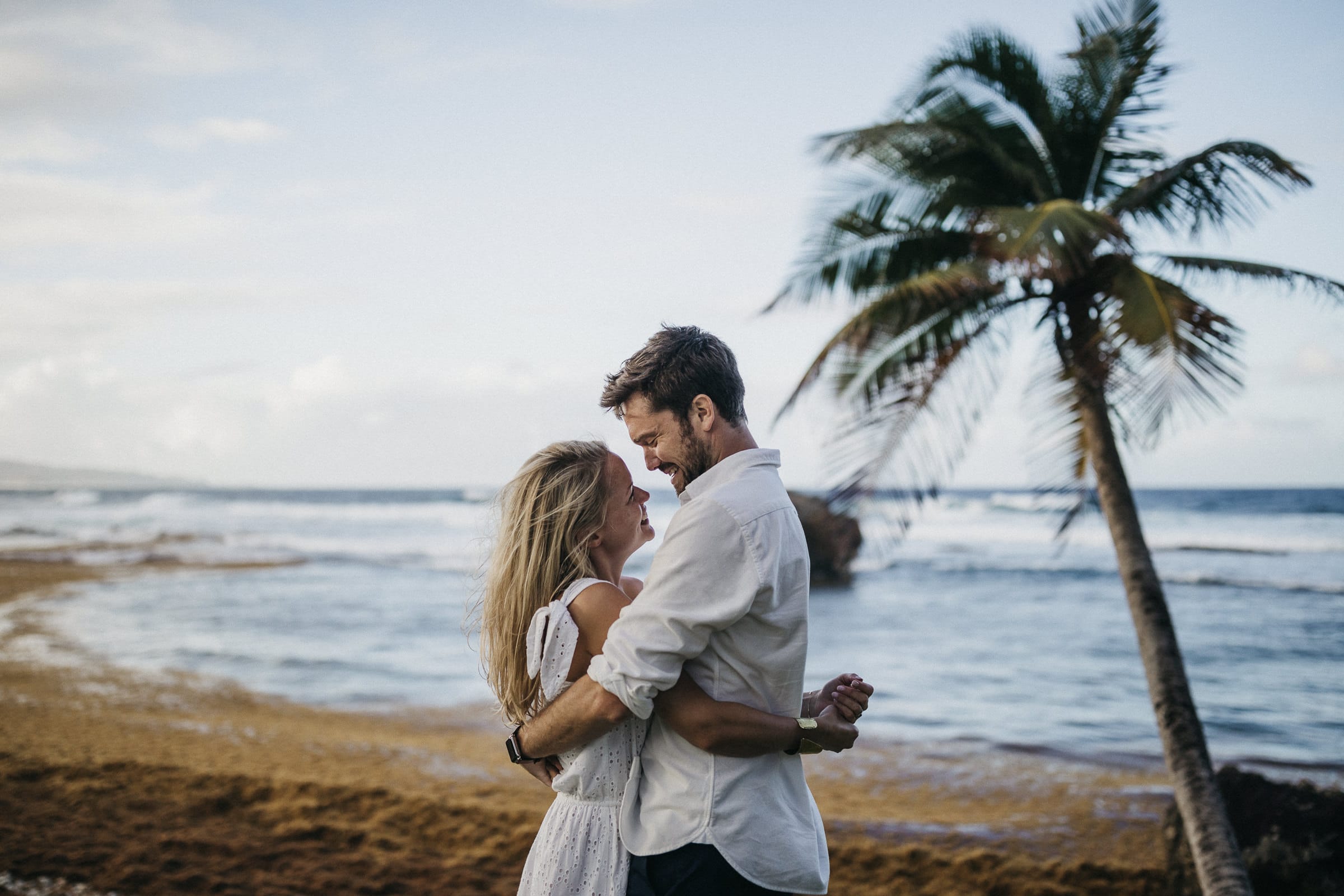 There is a lot of talk about storytelling nowadays as if the word (or craft) had just been discovered! In reality, stories are part of us! It's what makes us engage and spend time reading a great book or watching a movie!
In our work, we offer the same elements of story you appreciate in books and films. We want our viewers to get to know our characters, learn about their event, their love (sometimes their struggles too) and really root for them! We want people to get hooked when watching our films! For the visuals, for the audio, for the story!
Did you feel anything while watching the video above? If the answer is yes, then we are on the same wavelength! We want to help our viewer feel something when watching our films. We want our couples to feel the same feelings they had on their wedding day, remember the smells, the sounds, the voices, the atmosphere… we want enable them to relive their wedding!
TELLING YOUR STORY THROUGH BEAUTIFUL AND MEANINGFUL IMAGERY...